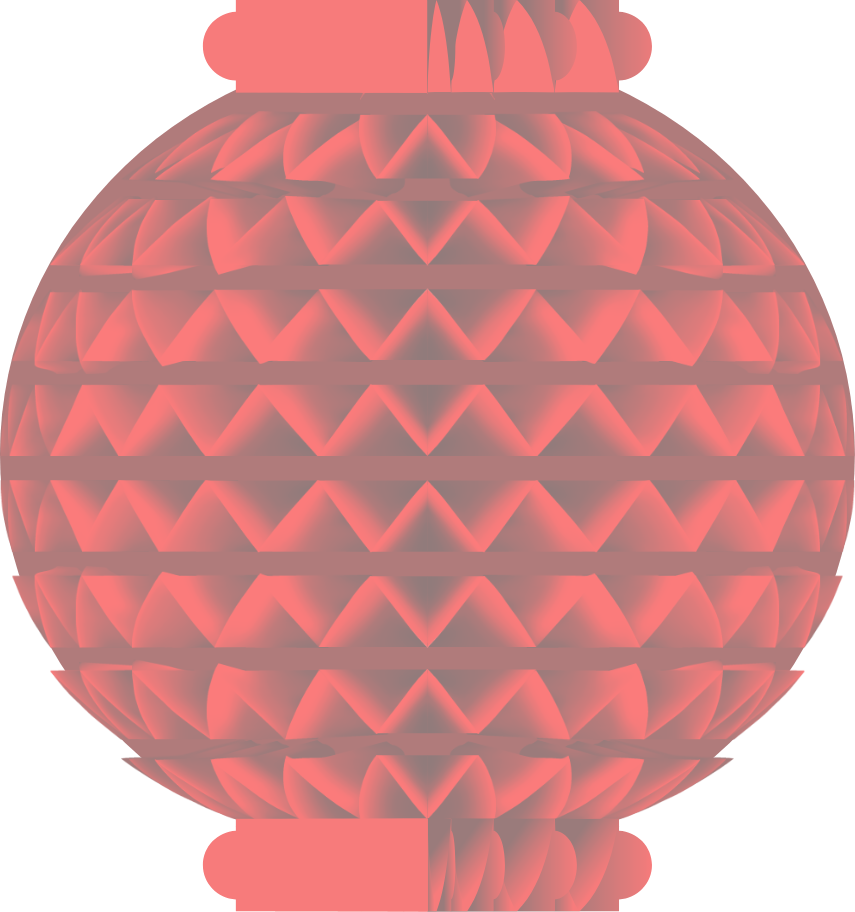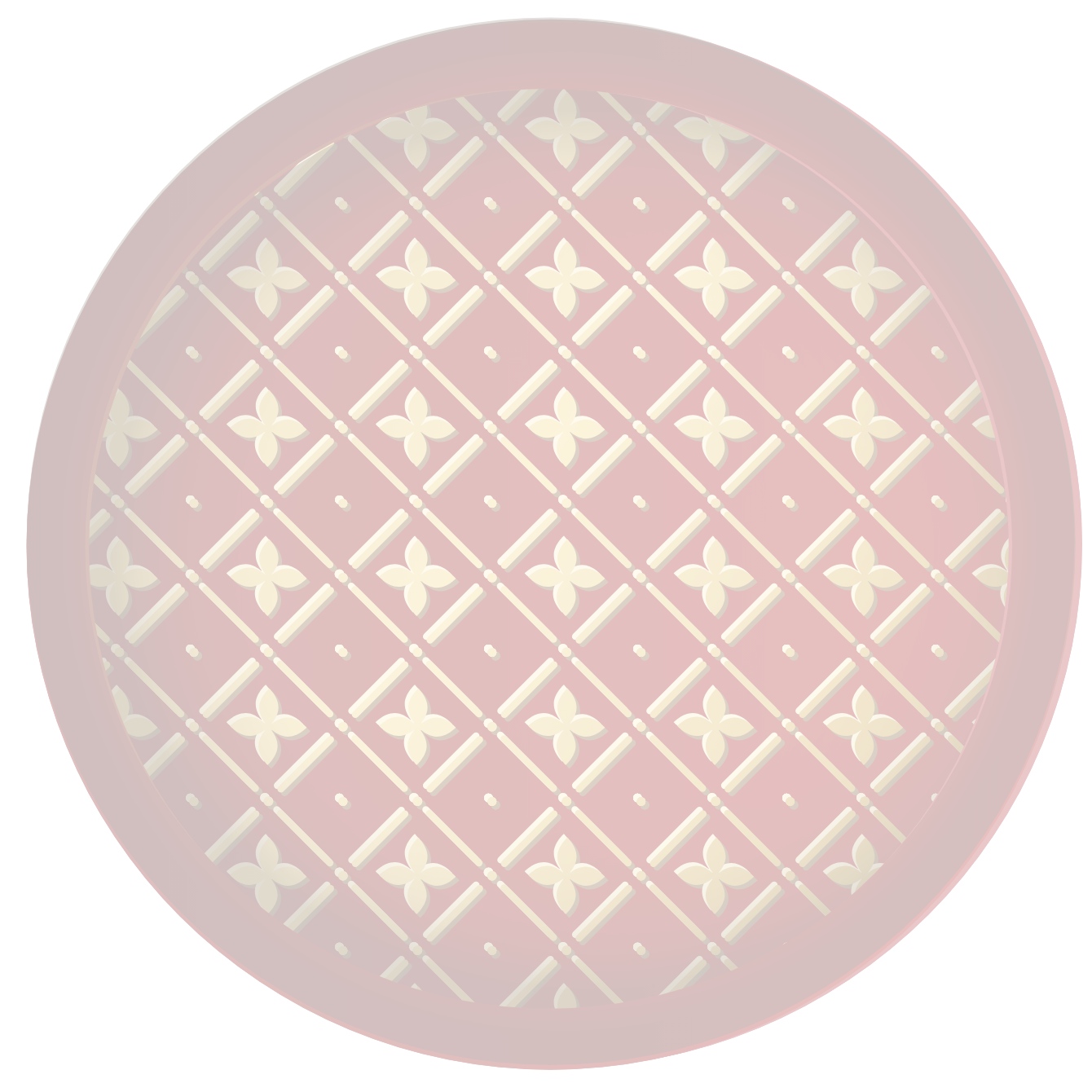 RED NVLPE
Chinese New Year NFT Collection
Curated by world-renowned lifestyle designer & entrepreneur Edison Chen, this collection of 8,888 NFTs features 8 artists – each acclaimed in their respective disciplines of streetwear, songwriting, tattoo art, oil painting, and more.
Visit 2426C's official site, and follow them on Instagram, Twitter, and Discord.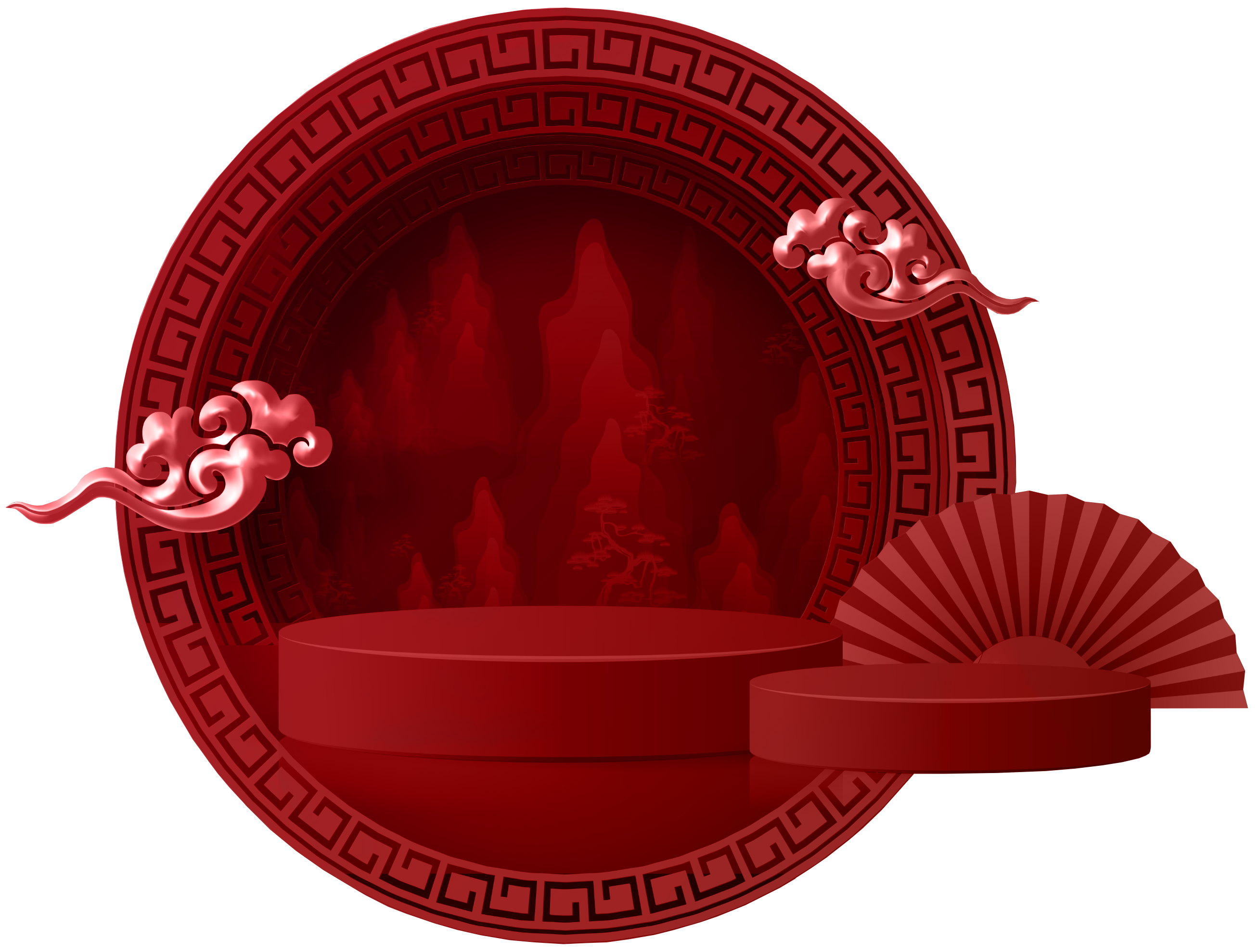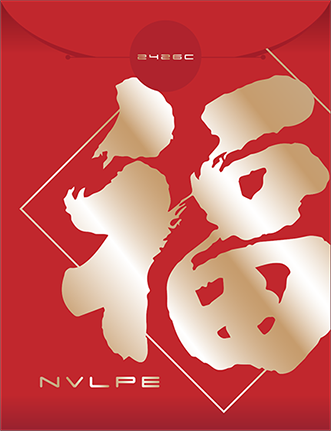 Choose Your Envelope
Each Red NVLPE contains one randomly selected artwork from 1 of 8 acclaimed artists. The price is 0.1888 ETH. Payment accepted via MetaMask only. ERC-721 token minted on Ethereum.
The Artists
NFTS by World Renowned Creators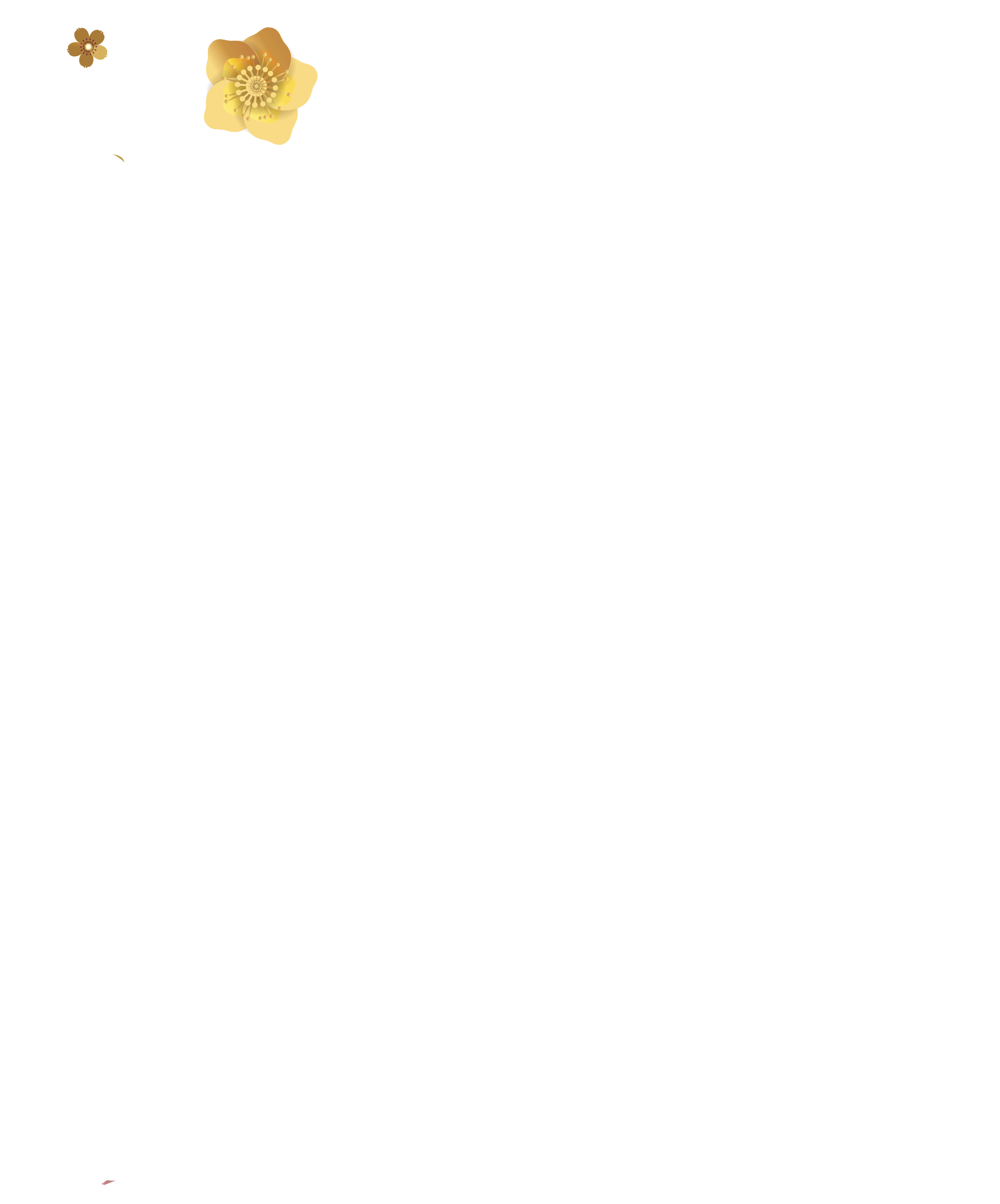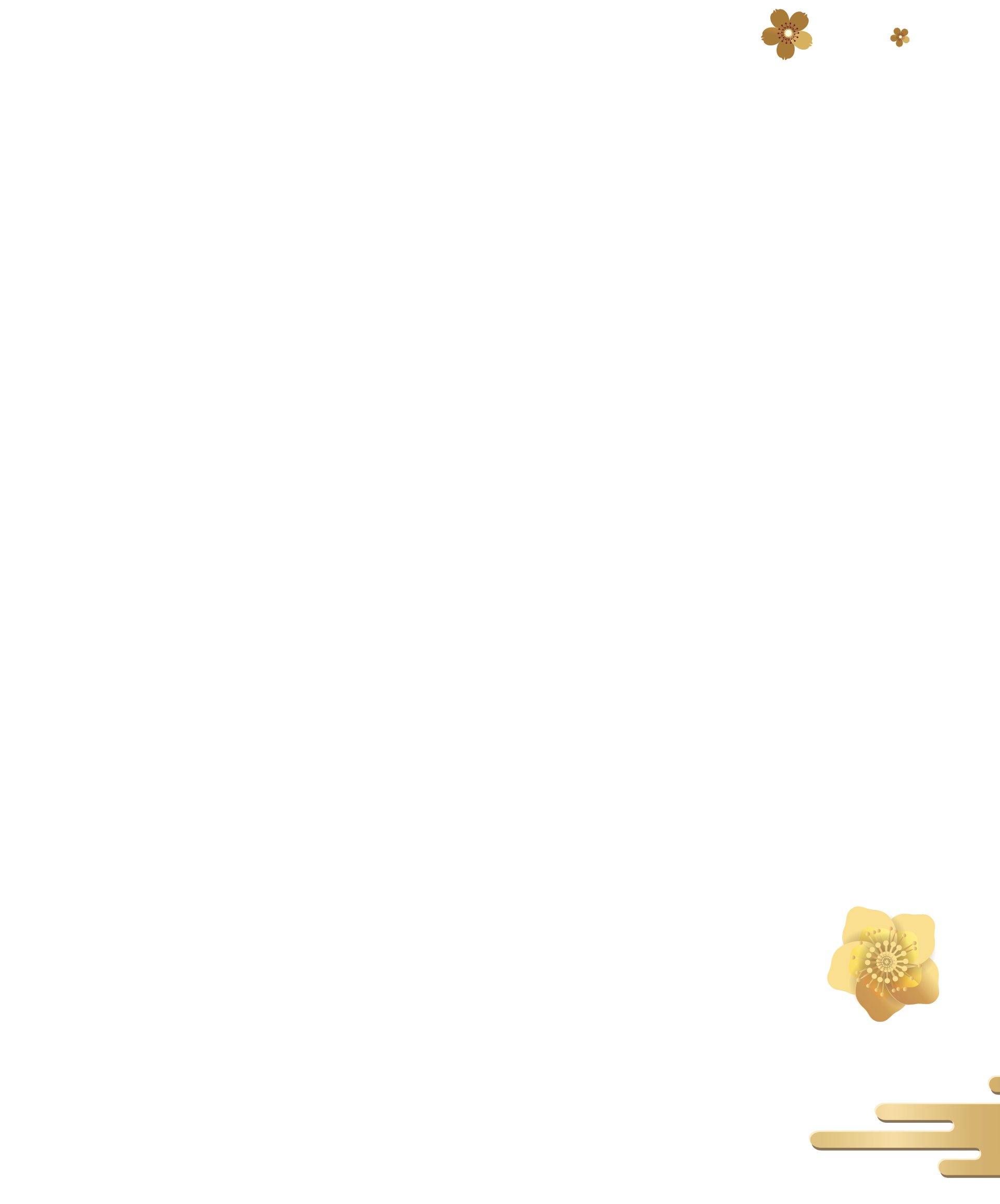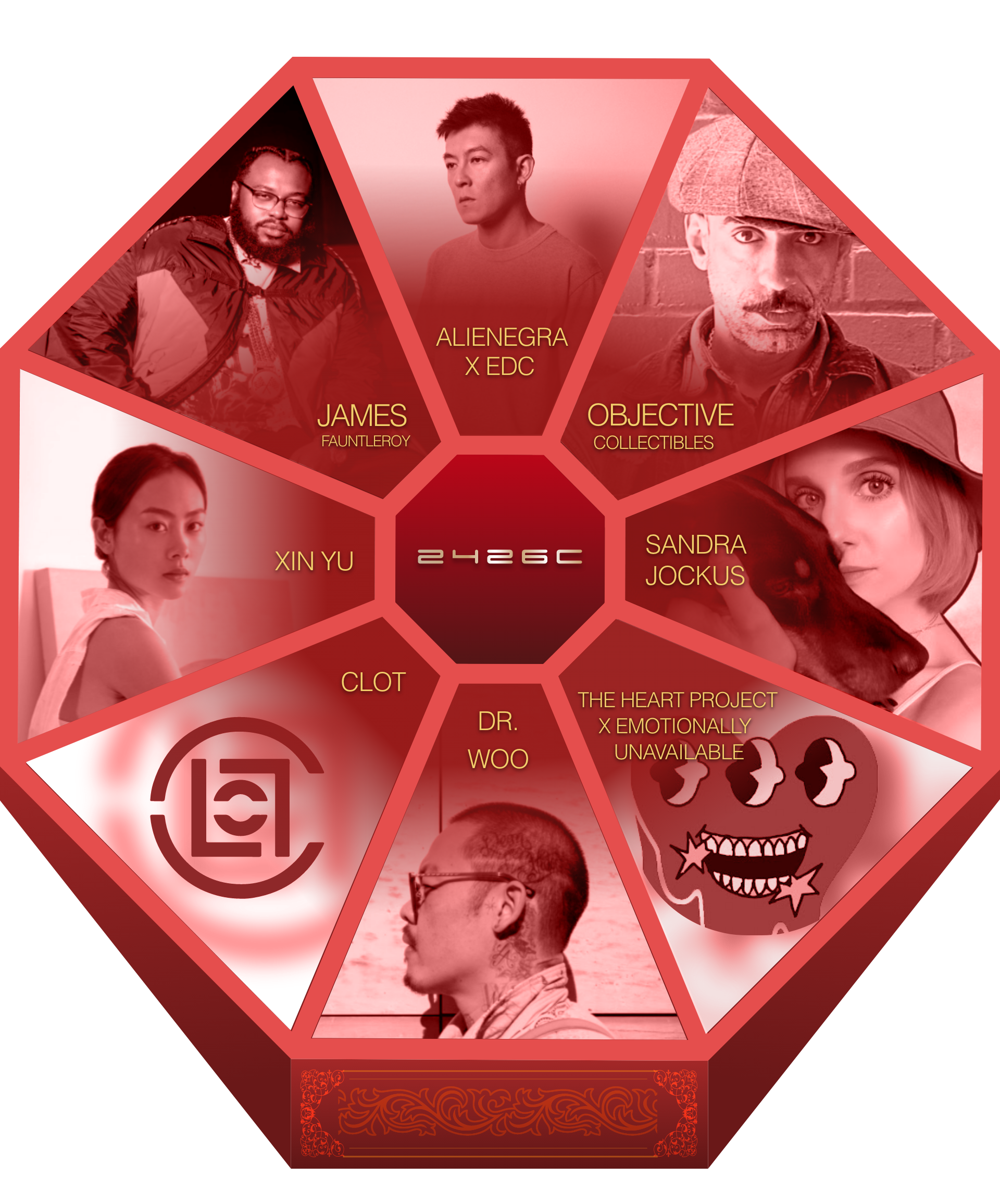 Collection Details
Select Artist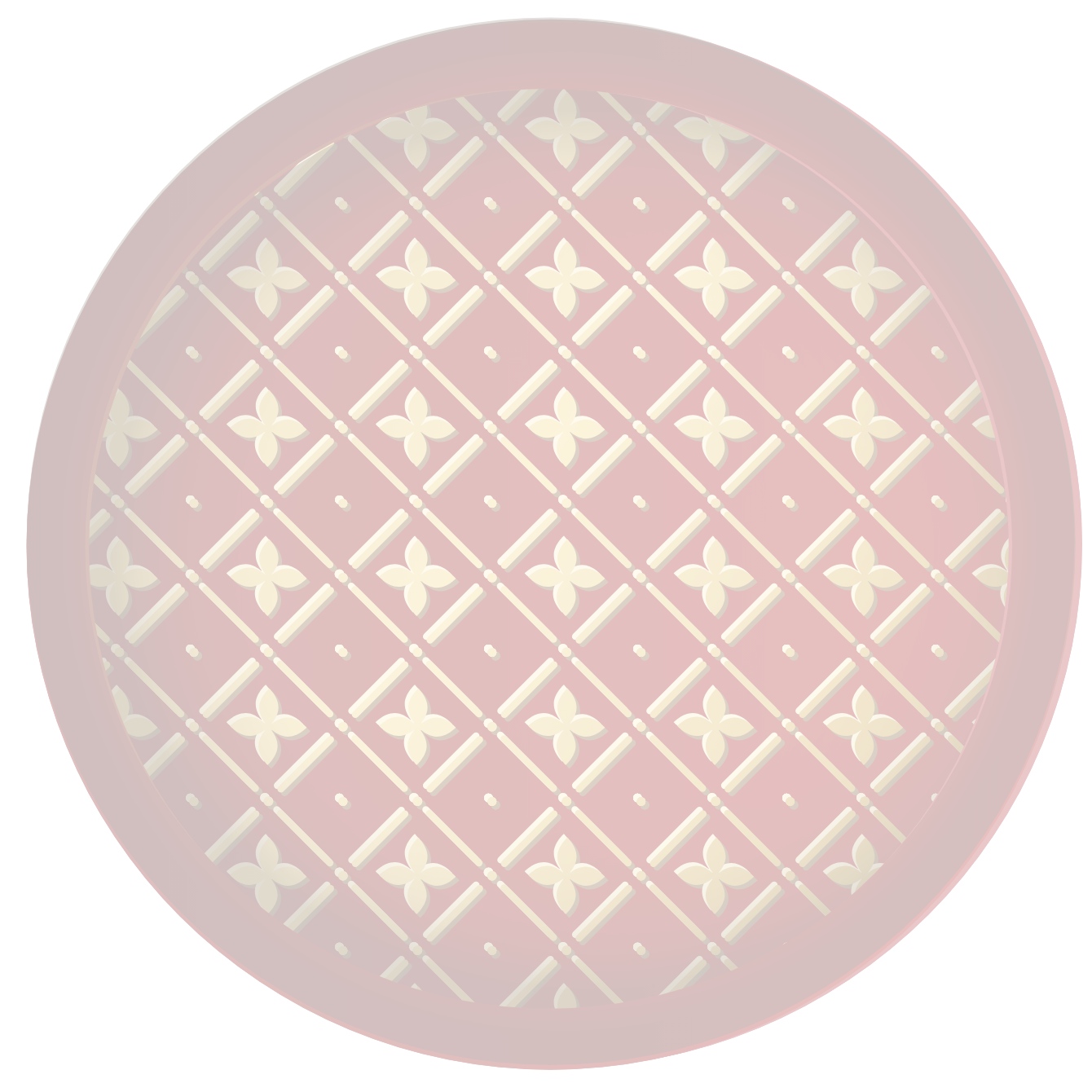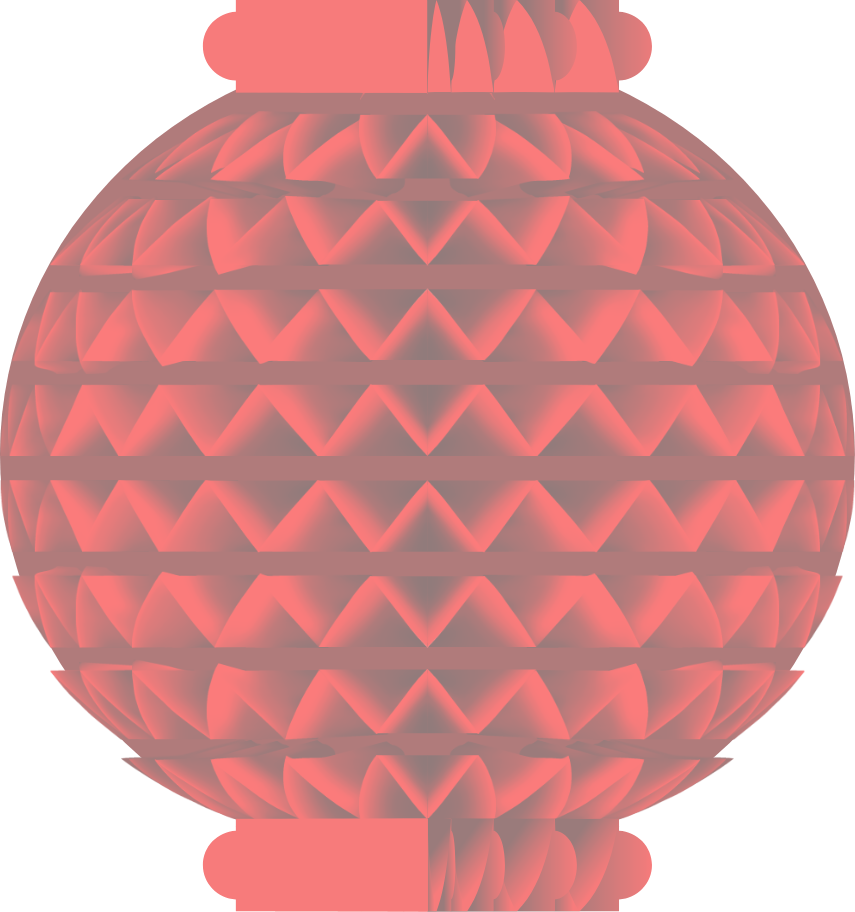 The Collection
Authenticity
YOUR NFTS ARE 100% UNIQUE AND PROTECTED
RED ENVELOPE NFT VERIFICATION
Red NVLPE is making these official ERC721 NFTs for collectors everywhere to enjoy. An NFT is a type of cryptographic token which represents something truly unique -- each NFT in this collection has its own unique immutable data and artwork. These Red NVLPE NFTs are minted on Ethereum Mainnet and uniquely yours once purchased; NFT owners can click a transaction link in their MetaMask wallet to display the public blockchain open ledger view of their NFT.